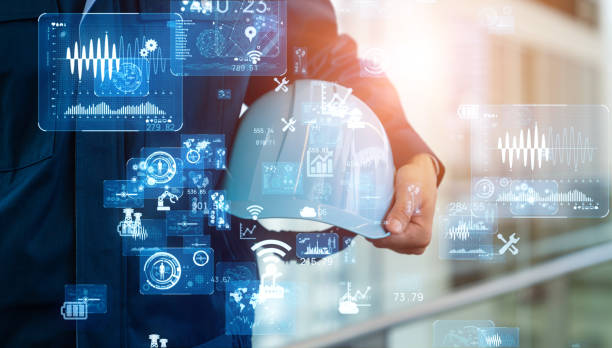 Current Issue
Vol. 14 No. 4 (2023): October - 2023 - Kufa Journal of Engineering
Kufa Journal of Engineering is a scientific journal, which is established by Faculty of Engineering, University of Kufa. KJE publishes a knowledge in number of Engineering, Technology, and Sciences related fields. In addition, it accepts a variaty of papers in numerous specifications within the mentioned fields like Architecture, Civil, Mechanical, Electrical, Material, Chemical, Environmental and Communication Engineering. All published papers by KJE have undergone the rules of scientific evaluation. ISSN (Print) : 2071-5528  ISSN (online) : 2523-0018 Frequency: 4 Issues Per year DOI prefix: 10.30572 Indexed in: Directory of Open Access Journals (DOAJ), EBSCO, Iraq Academic Scientific Journals (IASJ), Crossref, Google scholar, Research Gate, and The Directory of Open Access scholarly Resources (ROAD).
View All Issues
Contact Details: 
E-mail: editor.eng.mag@uokufa.edu.iq
Phone number: +9647831119569
Mail Address: University of Kufa, P.O Box 21, Kufa, Najaf Governorate, Iraq.